Renovering – Montering – Slipning
Välkomna till Grindtech!
Vi renoverar och servar slipmaskiner.
Bland andra Johanssons slipmaskiner.
Vi åtar oss också legoslipning i våran
kompletta mekaniska verkstad med
inriktning på högprecisionsmontering
och rundslipning. Våra rundslipar klarar 450 mm
diameter * 1500 mm.
Plus att de är utrustade med innerslipaggregat.
Nu är vi även återförsäljare för GEM poleraggregat.
SLIPMASKINER
Grindtech har ensamrätt på försäljning av reservdelar till Johanssons slipmaskiner och kan tillverka nya reservdelar.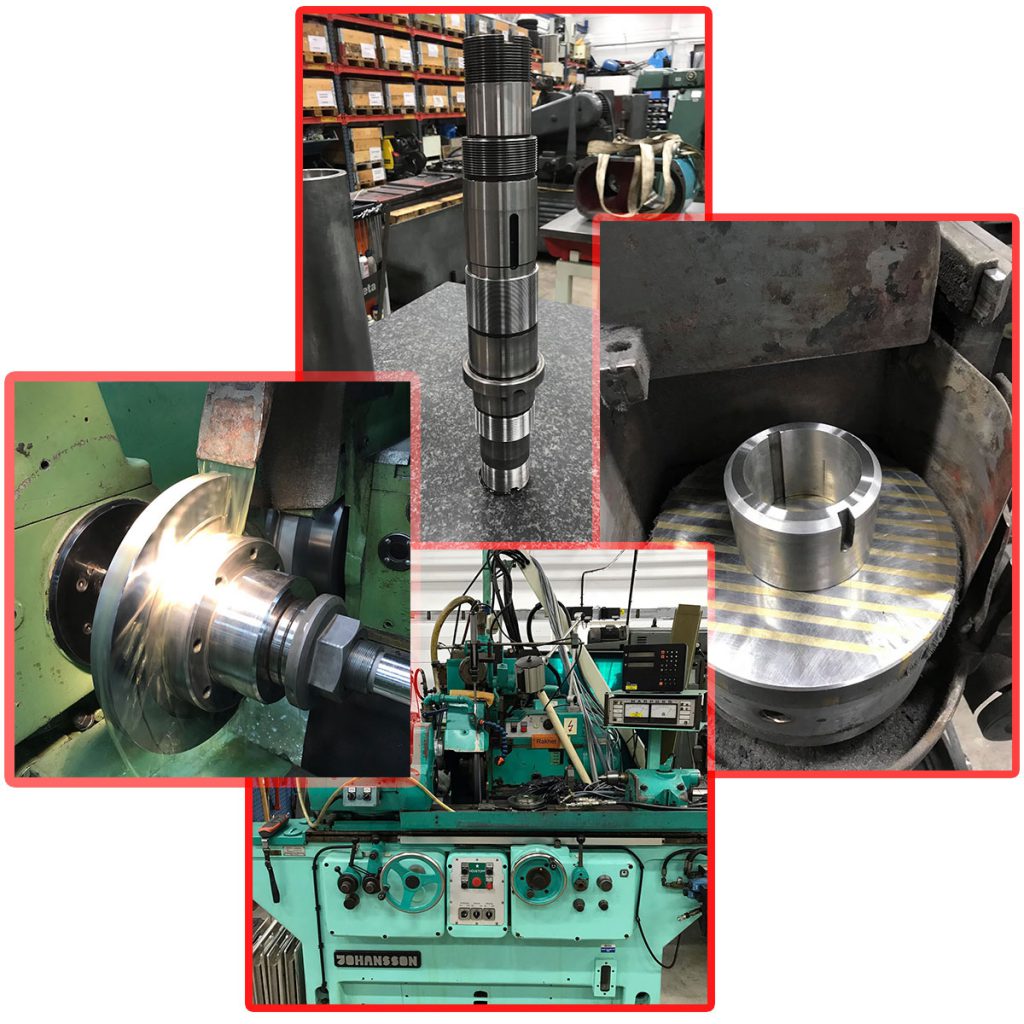 Vi erbjuder support och praktiska lösningar!Kom i kontakt med oss
Welcome to Grindtech!
We renovate and serve your grindingmachine.
Among others Johanssons grindingmachine.
We also undertake grinding in our mechanical workshop.
Linnebäck 408
SE991 93 KARLSKOGA
Sweden
Contact us:
Telefone: +4670 576 81 61
mail: info@grindtech.se
Vat: SE556654427501
org. nr: 556654 – 4275